What a great day to be an Auk!  I had the opportunity to be on the sidelines capturing the game as my alma mater, Archmere Academy of Claymont, Del., secured a shut-out victory in the Delaware 2A State Championship.
NEWARK – Archmere fell into a 10-0 halftime hole in the DIAA Class 2A football semifinal last week against Delaware Military Academy. The Auks made sure that did not happen in the final against Woodbridge on Dec. 11 at Delaware Stadium, as they jumped out to a 13-0 first-quarter lead. The Auks never looked back, putting together a dominating defensive performance on their way to a 27-0 shutout win and the school's first football championship since 1982. (Excerpt from The Dialog 12/11/21)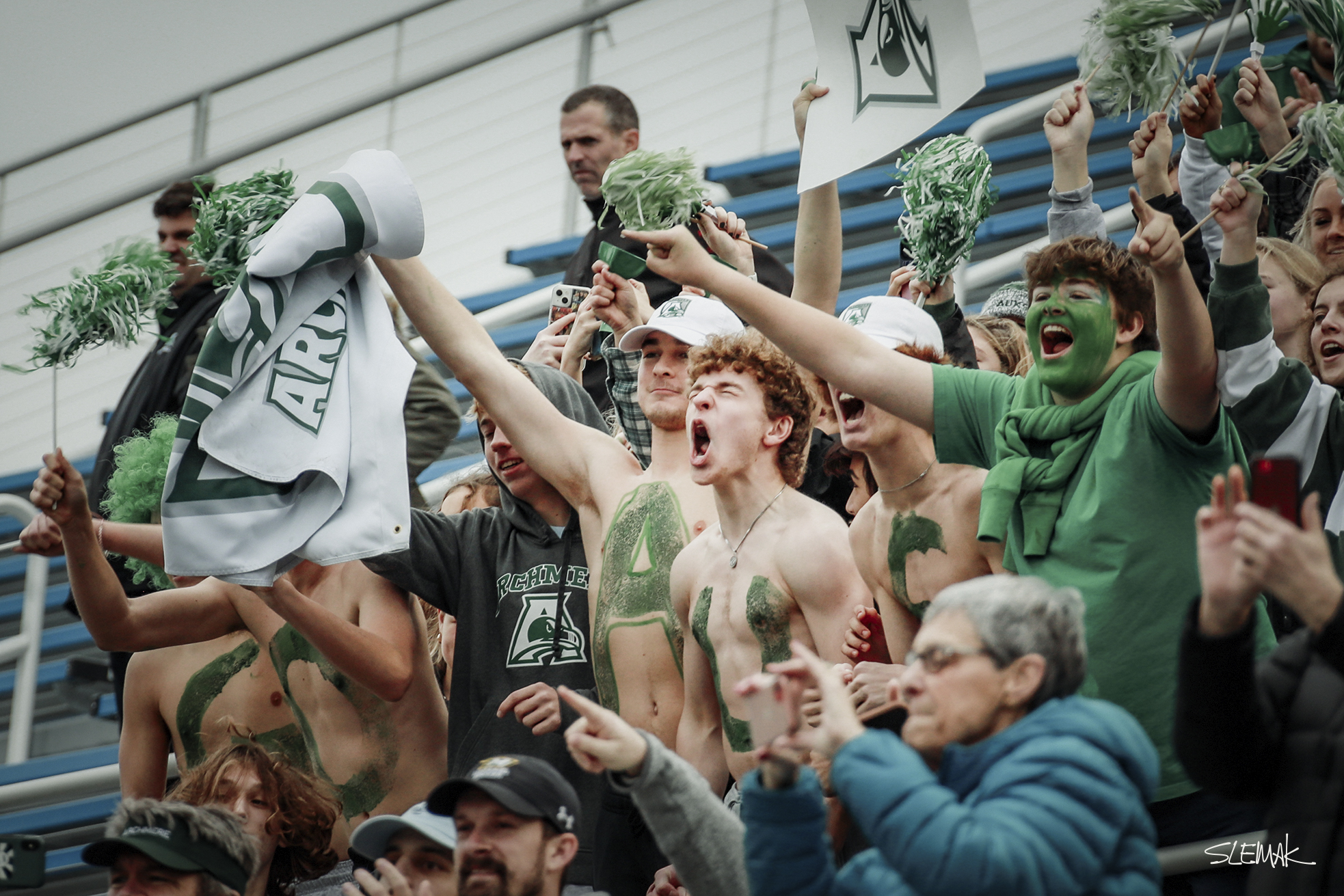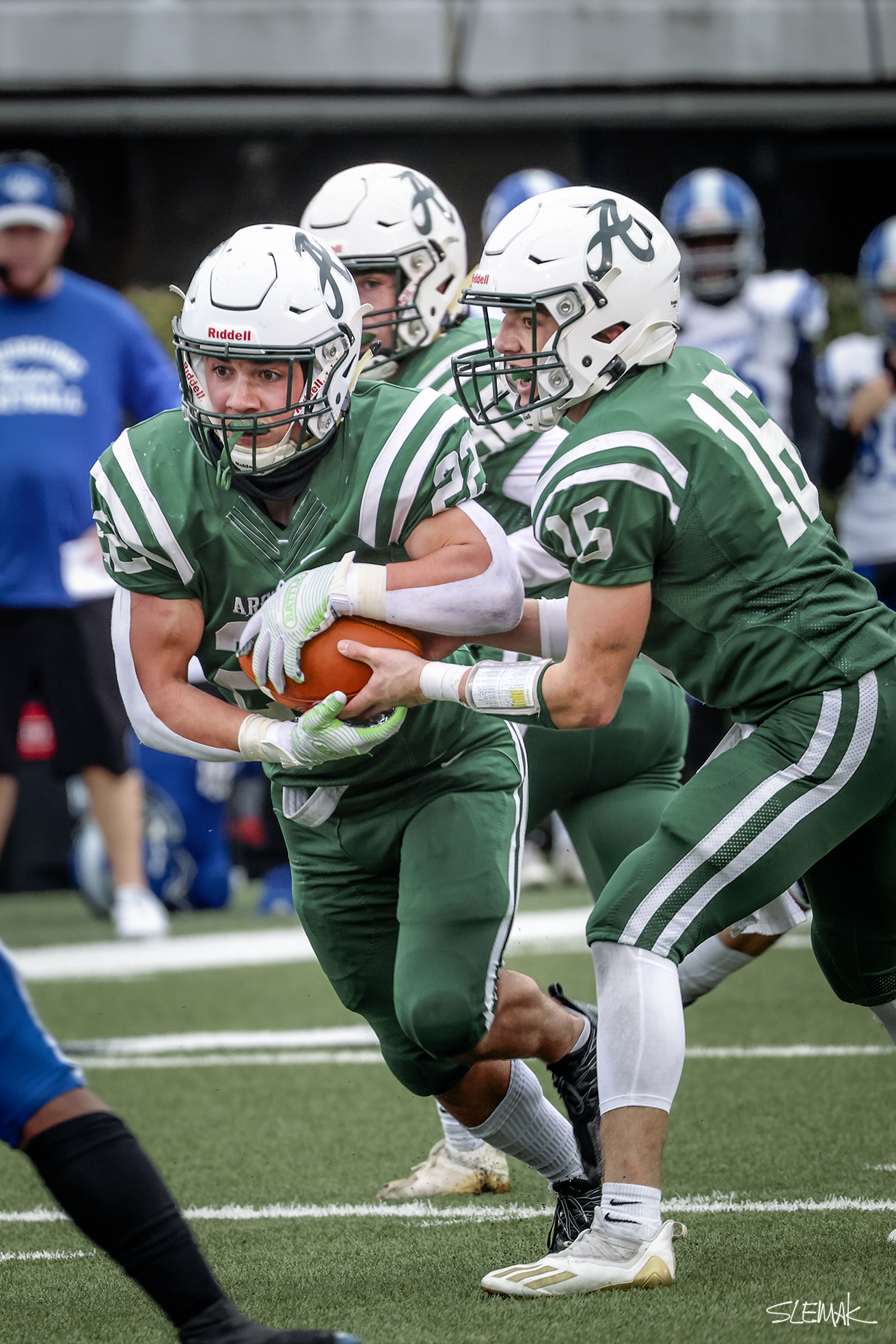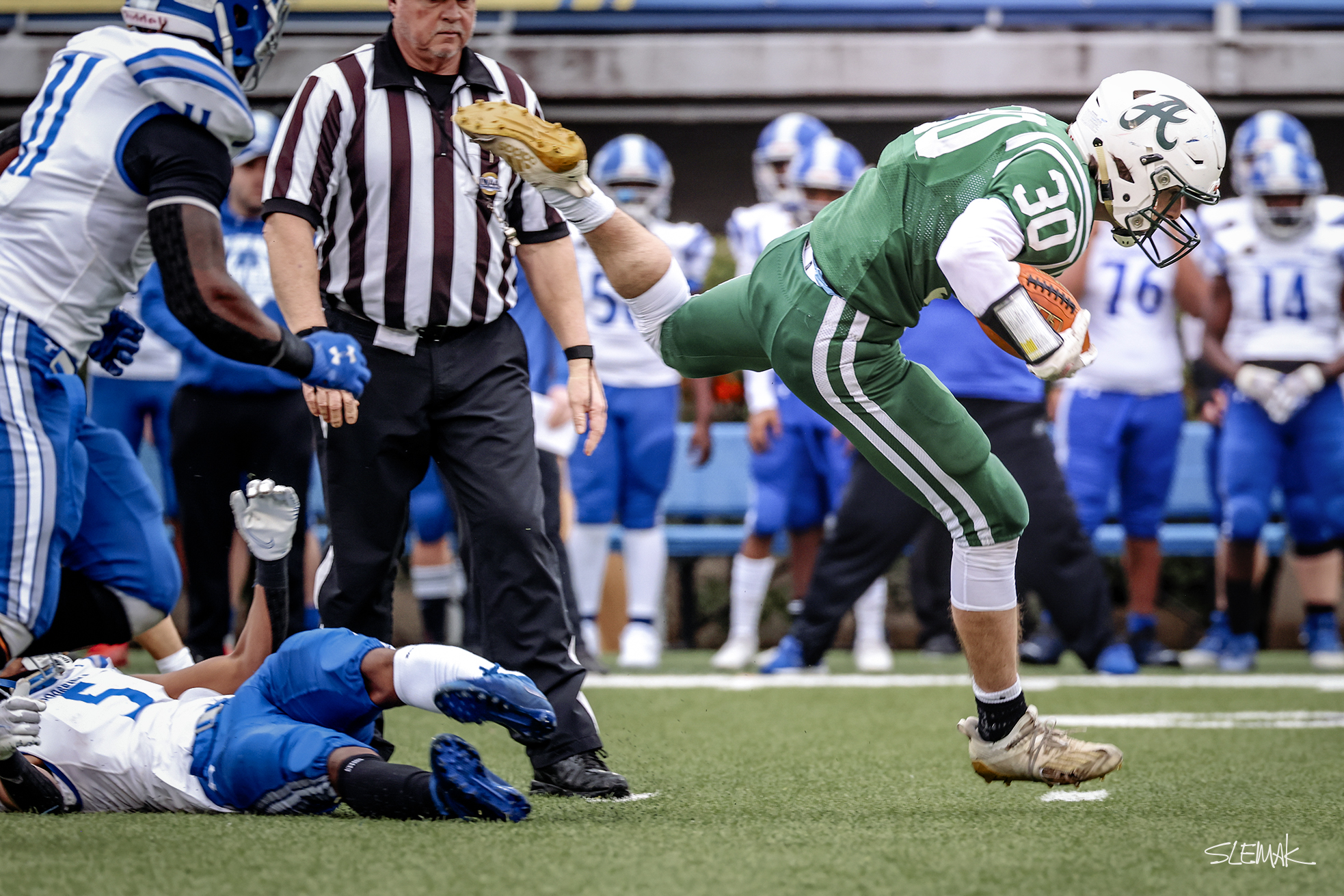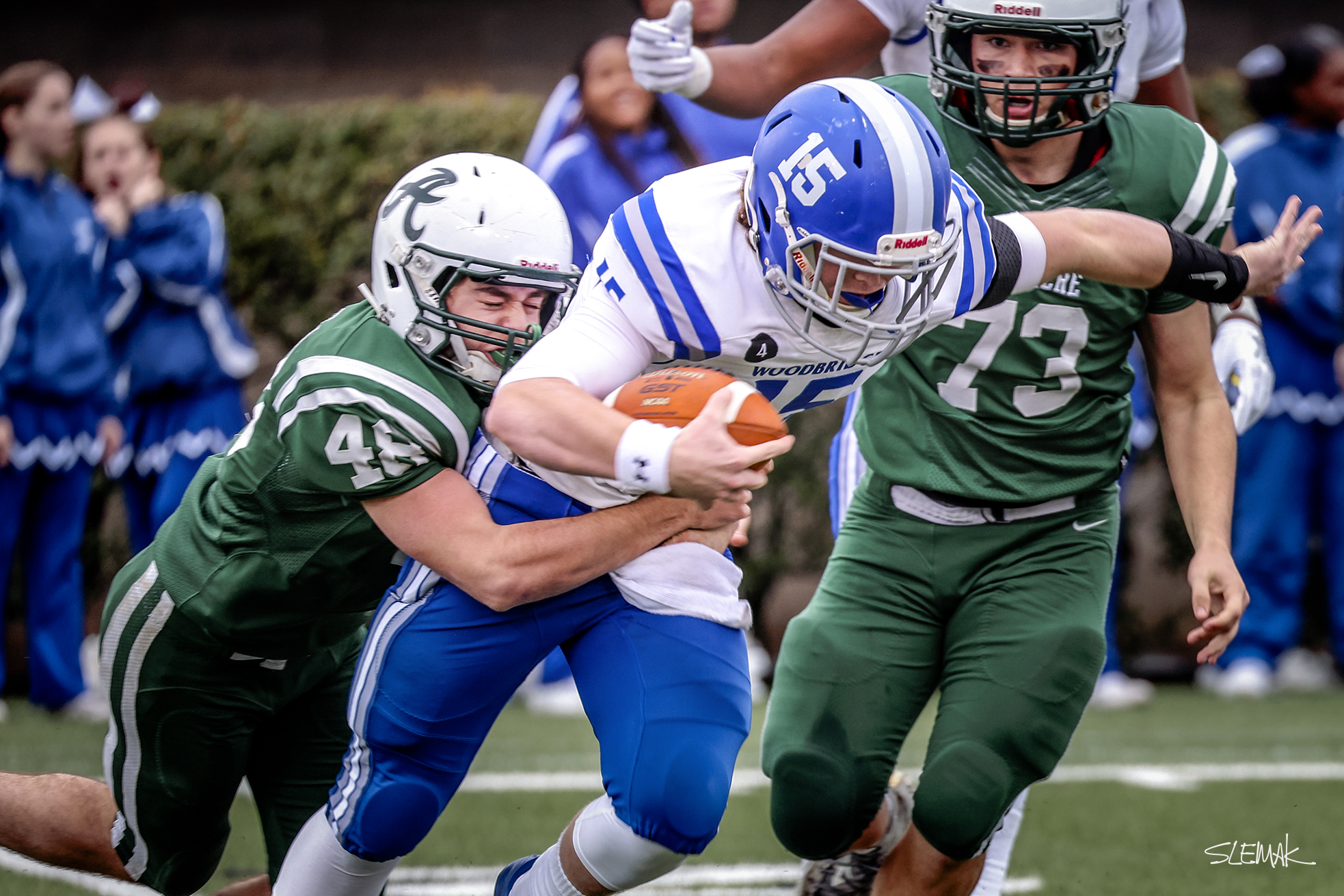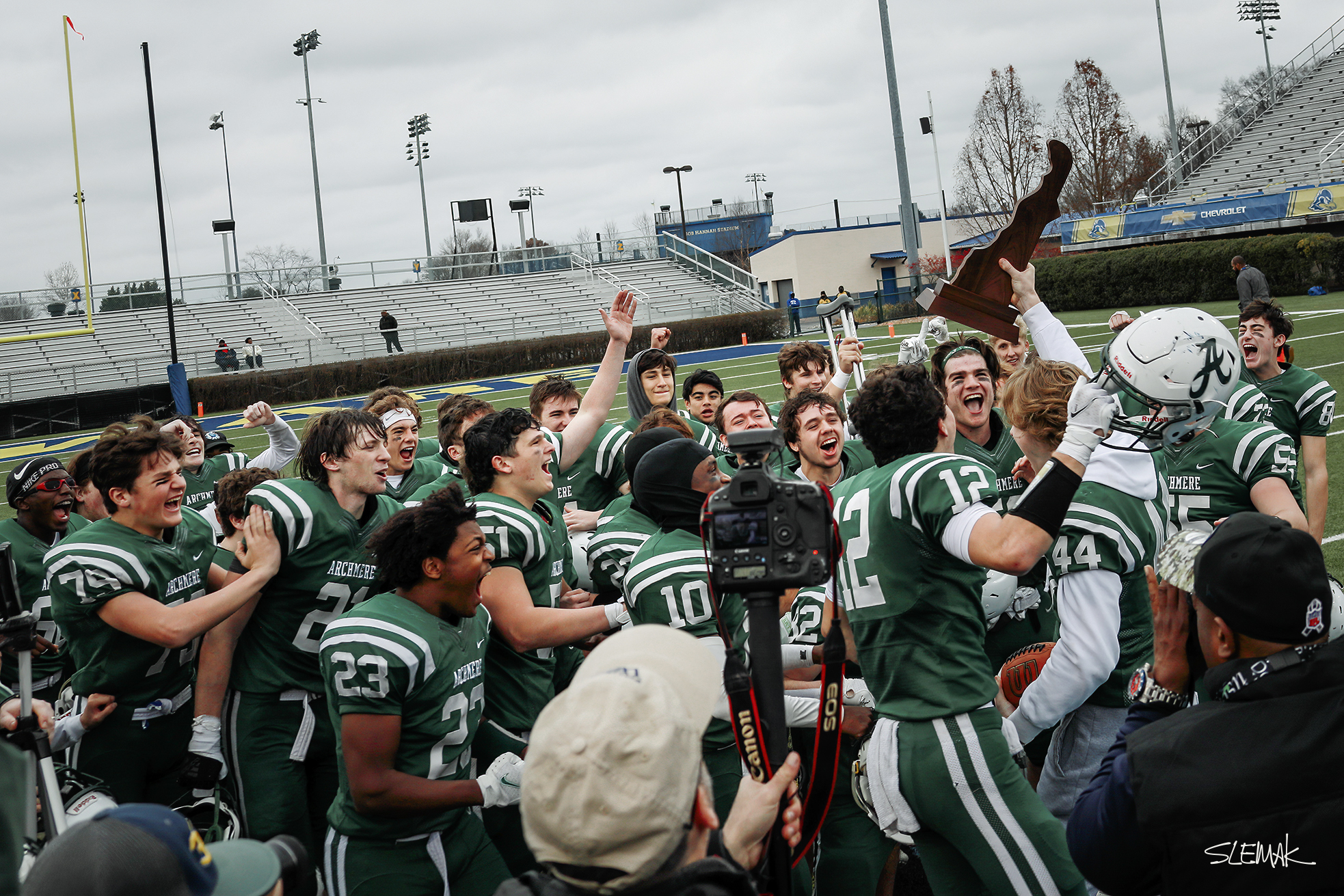 "It's the best feeling in the world.
We do it for Archmere.
I'm proud to be an Archmere student, proud to be here, proud to win this!"
Auks Linebacker Kevin DiGregorio